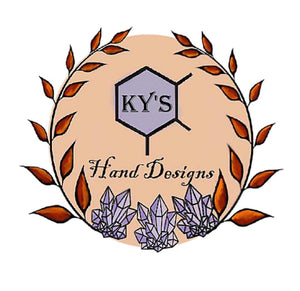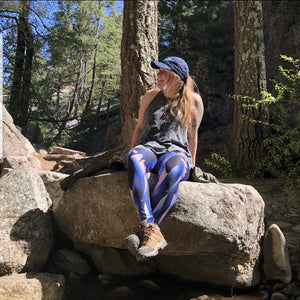 About Me
Hi, I'm Kylee. 
I create out of my home in Missouri, where I live with my boyfriend and our two cats. When I'm not creating I enjoy snowboarding, hiking, camping, and going to concerts. I got into wire wrapping a few years ago, but I've always loved creating anything with my own hands and now I also enjoy dabbling in electro forming, pottery, painting, and much more however, I've found a calling in metal and glass work and can't wait to see where it takes me. I hope you enjoy my creations as much as I enjoyed creating them. Thanks for stopping by, it means the world to me.
PS: I'm also available for custom orders. If you have any ideas in mind please feel free to email me, and we can work together to make it a reality. 
Email: 
KysHandDesigns@gmail.com
heART works
Inspired by the beauties of every day life, all of my pieces are one of a kind, soulfully crafted, and unique creations from the heart. Creating fills me with happiness and joy, and I hope my creations make you feel the same way, or any way at all.. my intention for every piece, is that it makes you feel something.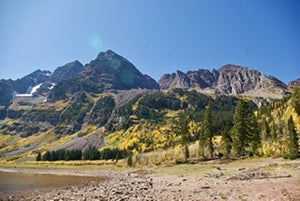 My part for OUR planet.
This large round ball of dirt that we live on is extremely important to me, and I hope you are conscious of your global imprint. All of my mailers are recycle-able, and I try to re-use bubble wrap/newspaper for packaging as often as possible. If you are able to re-use or recycle any of my packaging, please do so. 
Donations
I care deeply for my community, so each month I will choose a new organization in my area to donate 5% of my profits to. Organizations include but are not limited to; The Salvation Army, The Community Food Bank, Local Animal Shelters, Youth Outreach Programs.
Testimonials
Recently got the opportunity to order from Ky's Hand Designs and I am absolutely amazed with the process. Ky was amazing to work with, great communication & all around an awesome experience. The turn around time was great & I received my piece carefully packaged. Thank you so much for putting the time and effort into this piece, I am truly in love!

Taylor
Hey I got my package and I absolutely love it!!! You are so talented at wire wrapping, I'm in awe.

Julia
Fantastic service, I'm sure I'll be ordering again soon!

Anthony